Additional Product Information
Since we've launched our new website, we're in the process of adding detailed, specific information to product pages. You may notice that during the transition, certain product details aren't available. During this time, please contact our friendly team who'll be happy to assist with your query.
Contact Us
Phone: 0121 308 1262
Email: sales@hughiewillett.co.uk
Description
Powerful suction and easy operation make clean up a snap for leaves, seeds, mulch, blooms, branches, litter and debris. Ideal for multi-surface residential and light commercial use, Billy Goat's versatile 69cm / 27" wide lawn and litter vacuum has variable height adjustment for hard surface or turf work.
30cm /12" tyres on this push vacuum make operation easy, even in a hilly environment. The KV650H vacuums are equipped with powerful Honda engines.
Features
Easy Opening of Bag
The hard bottom zipperless bag uses two easy open fasteners for long life and simple unloading. Bottom loading.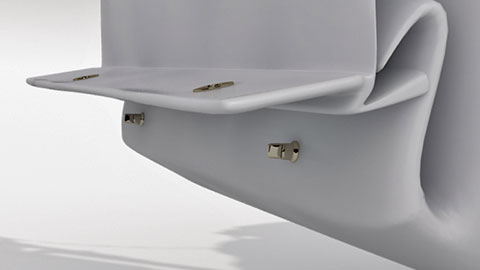 Integral Dust Skirt
Keeps dust down and away from the operator.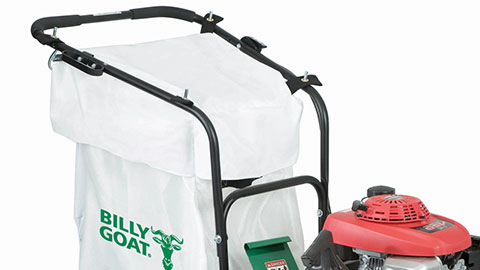 5-Blade Serrated Impeller
Maximizes suction, long life time and debris reduction.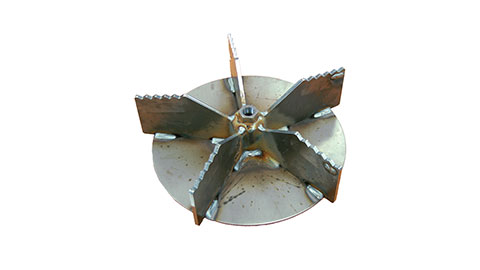 Specification
Working Width (cm/in)
69 / 27